WELCOME TO KAS COMMODITIES
KAS has grown organically and through a series of valuable achievements in its rich business history. Headquartered in Karachi, Pakistan, the Group employs huge labor as well as professionals throughout its rice growing, milling, processing and exports.
Launched as a private company by Mr. TARIQ KAS with the initial idea of rice trading and milling.
We exports variety of rice products to customers in Middle East, Africans & European Markets. We have established manufacturing facilities in different countries and international sales offices across the globe.
KAS has established strong strategic and commercial alliances with its retail partners in Middle East, Africans & European Markets. Through organic growth and acquisitions in both branded and private label sectors. KAS proofed to be one of a leading exporter of rice food products from Pakistan. KAS excels in value creation for our customers through integrated customer-focused development options and customer services.
KAS Mills is a part of KAS group of Industries having 50 years history of manufacturing, trading and distributing multiple products in Pakistan and many countries around the world.
Our Mission!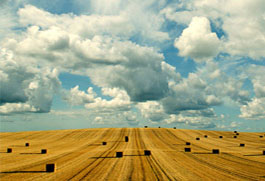 To import and acquire the latest agricultural and crop technologies with a view to developing quality seed varieties to increase the per acre yield, and help the nation build grain surpluses to achieve adequate food security.
Our VISION!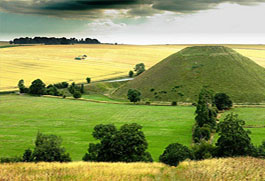 To be a company in the forefront of agricultural research and development (R&D), with a view to promoting R&D in the private sector and encouraging public private partnership in agricultural development.
WHY Us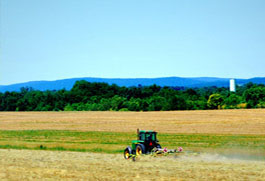 We are committed to making a contribution to the community we live and work in, striving every day to create better products, with greater care, both from the standpoint of hygiene profile. This is the philosophy.