For Quality & Standards
Sifter
01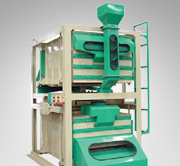 Polished Rice is shifted in sifter to remove large, middle small and light impurities from Rice.
Lenght Grader
02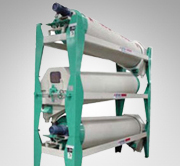 Then Rice is shifted to length grader in which broken rice are seprated/ lifted until a point is reached where the Rice is dislodged by gravity in a collection trough & discharged through .
Rice Packing Process
03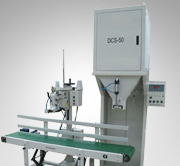 We are offering our client an excellent quality range of Rice Packaging Bags. Attractive Printed & Laminated Metalized Bags with Windows .